Springfield Armory Echelon - The New Glock Competitor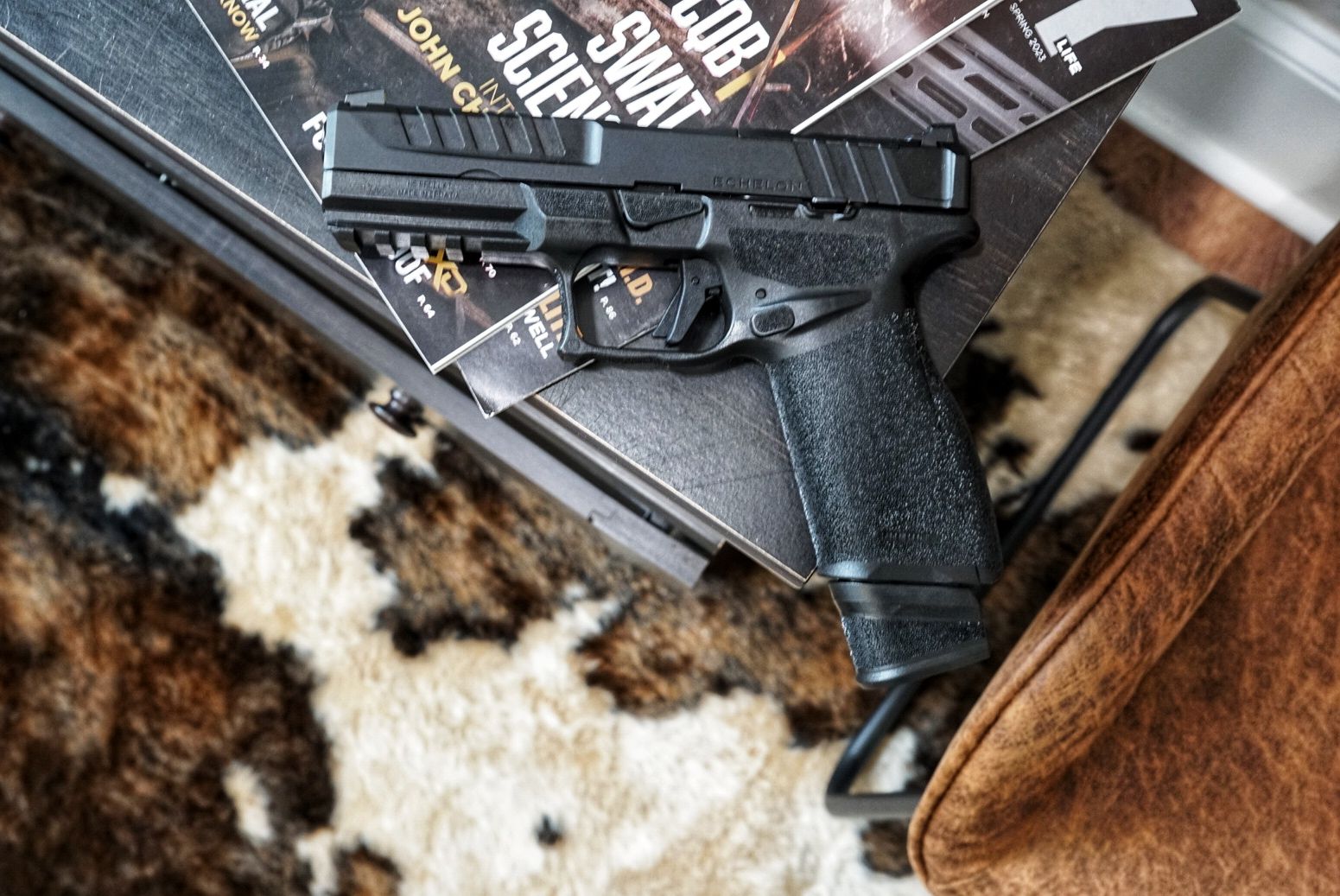 The Springfield Echelon Pistol is a custom-grade firearm that caters to shooters seeking top-notch performance. It's precision engineering and thoughtful design make it a formidable choice for competitive shooting and personal defense applications alike.
Match-Grade Trigger: The pistol is equipped with a match-grade trigger that provides a clean and consistent break, promoting better shot control and follow-up accuracy.
Customizable Grip: With interchangeable backstraps, the Echelon allows shooters to tailor the grip to their individual hand size and preferences, maximizing comfort and handling.
Optics-Ready Design: The pistol comes optics-ready, featuring a milled slide that accommodates red dot sights. Shooters can take advantage of improved target acquisition and faster sight alignment.
Extended Sight Radius: The Echelon features an extended sight radius, enhancing precision and aiming for more confident shooting at various distances.
Durable Construction: Built with a forged steel frame and slide, the Echelon exhibits durability and reliability, ensuring its longevity under regular use.
Hand-Fitted Quality: Each Echelon Pistol undergoes meticulous hand-fitting and quality checks, guaranteeing consistent performance and craftsmanship.
The Echelon is designed to work with a wide range of popular micro red dot sights that are designed to be mounted on handguns.
Some of the compatible optics that can be mounted on the Springfield Echelon Pistol include:
Trijicon RMR (Ruggedized Miniature Reflex)
Leupold DeltaPoint Pro
Holosun HS507C
SIG Sauer Romeo1 Pro
Vortex Venom
Shield Sights RMS-C (Compact Reflex Mini Sight)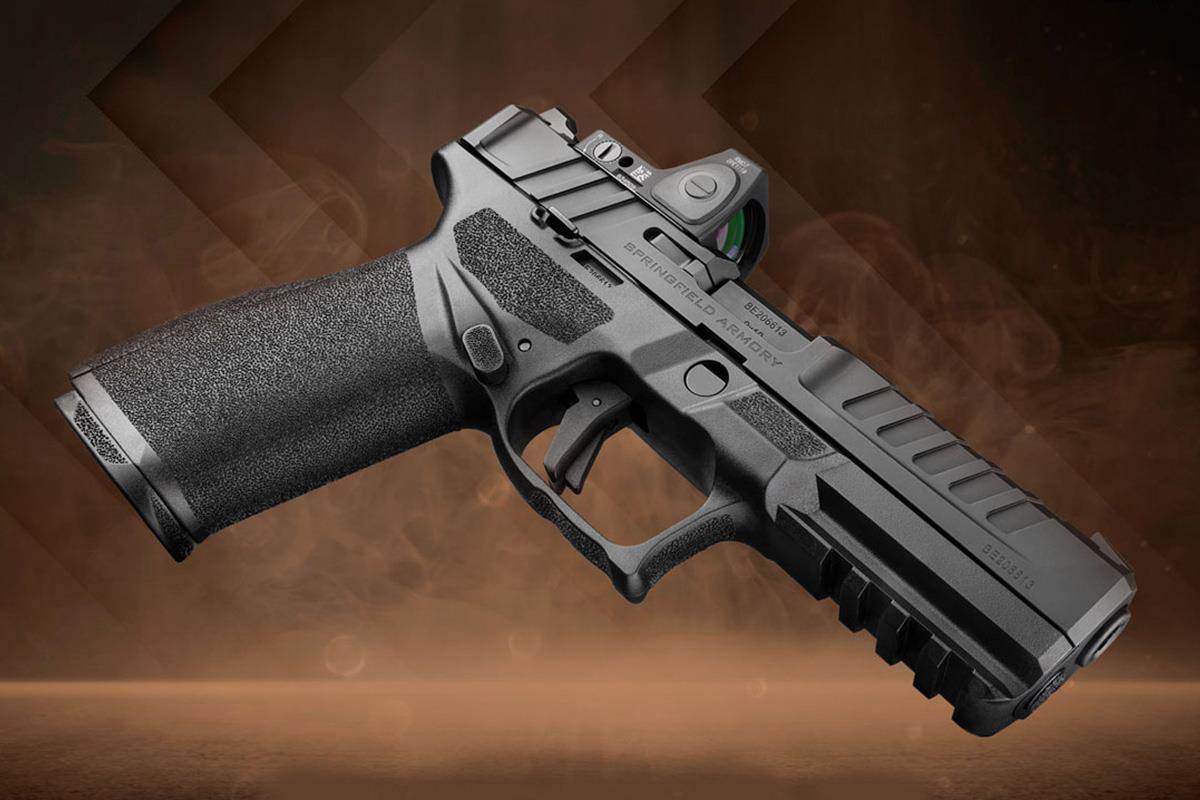 The Springfield Echelon Pistol offers a range of features tailored for precision shooting and overall shooting satisfaction. Its precision machining, match-grade trigger, customizable grip, and optics-ready design contribute to a dependable and accurate shooting experience.
Whether you're a seasoned competitor or an enthusiast looking to elevate your skills, the Echelon could be the right choice for you.