Indestructible. Bombproof. Dare we say revolutionary? The Optimized Weapon Light (OWL) from Cloud Defensive is a weapon light that redefines well-built and reliability.
When we said bombproof, we meant it. The OWL exceeds all ANSI/PLATO FL-1 standards which include 6 or more repetitive drops from 1m or more and carries an IPX8 rating, meaning it will operate at 200ft underwater for 24 hours. Its electronics are completed sealed off so there's no need to worry about anything getting wet. It also exceeds every light runtime, beam distance, and beam output ANSI/PLATO FL-1 standard.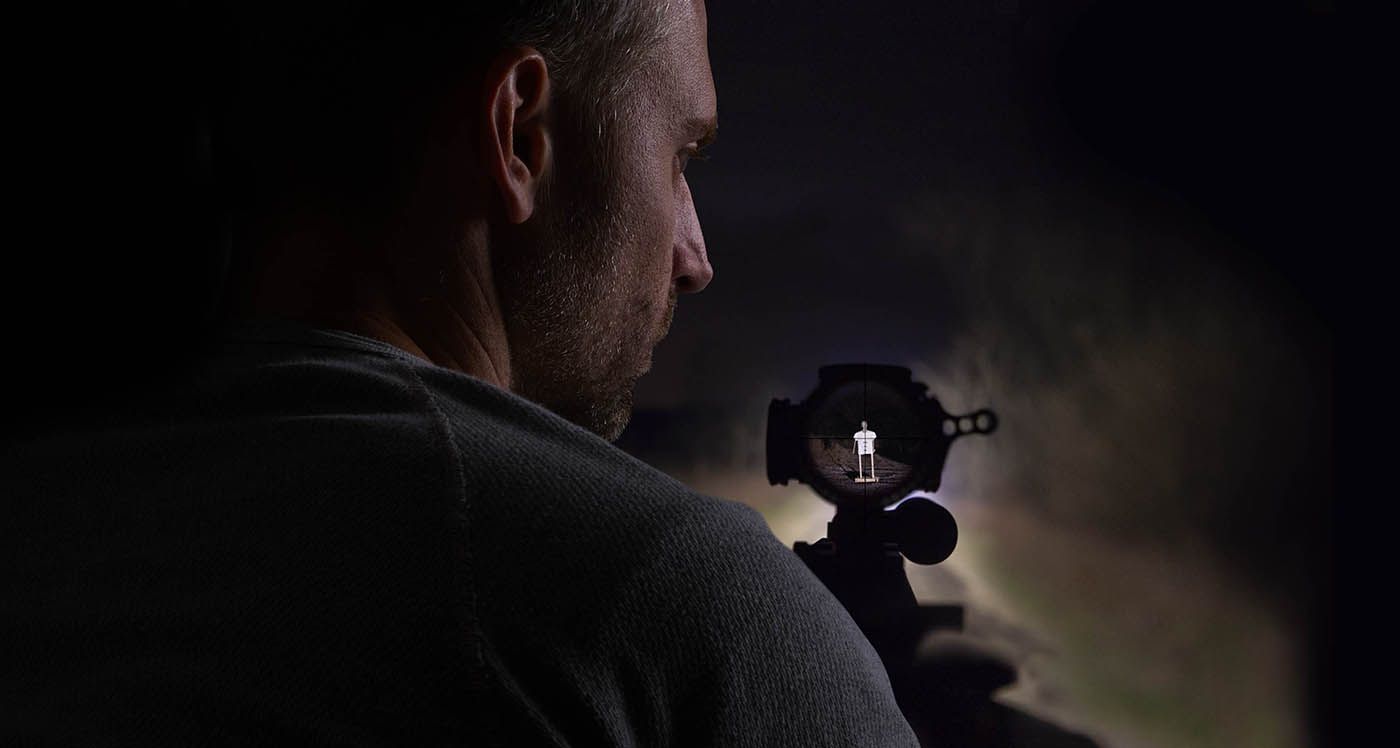 With 1250 lumens at 50,000+ Candela it is in its own class of light performance. If you are new to Candela, it's basically the usability of those fancy lumen numbers. If you are gearheads like us, we compare it to horsepower and torque.
Horsepower is how fast you hit the wall. Torque is how far you move it
Lumens are how bright the light is, Candela is how many of the lumens are useable at distance. The OWL's Candela numbers are 2x the amount of any other light on the market. The OWL also comes with two different batteries, one to maximize run time, and one to maximum light output.
Built like a tank, Check. Stellar light output, Check. Last up is functionality. The OWL is completely ambidextrous so it can be mounted on either side. It also has a patented Lug-Lok quick disconnect head and tail cap for simple battery changes. Lastly, there's no need to find a small switch hidden under what is marketed as a large pressure pad. The OWL's oversized pressure pad makes activation simple and is dual purpose for both momentary and constant on.
All of that is badass, but in our opinion what seals the deal is that the OWL is 100% made in the USA and is backed by Cloud Defensive's lifetime warranty. Plus they are a stark supporter of the 2nd Amendment and we admire that.