Gerber Impromptu Tactical Pen
The Impromptu is a stellar EDC item that looks like a pen but has much more to offer.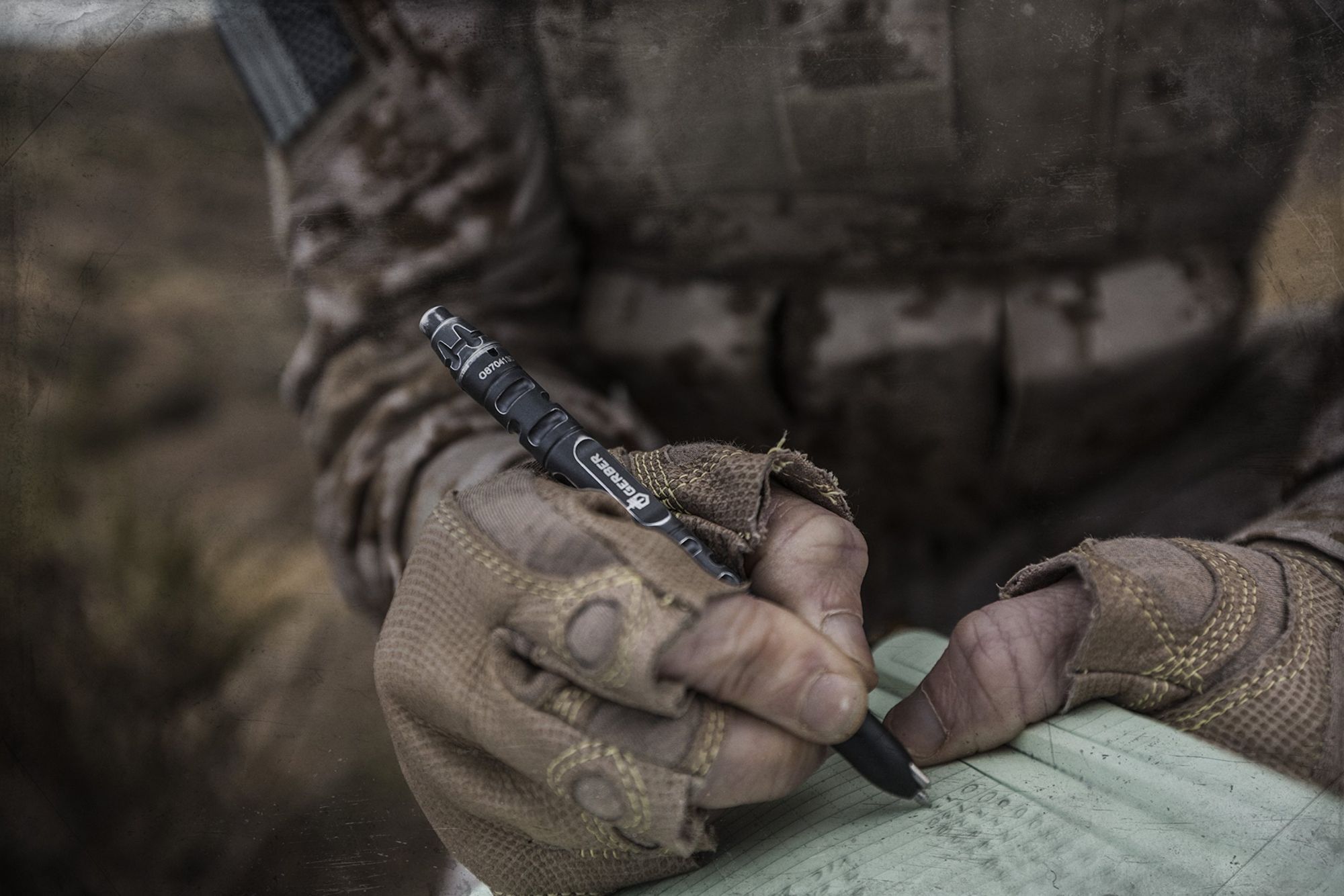 The Impromptu pen is the child of a collaboration between Gerber and law enforcement professionals and is an excellent everyday carry tool to add to your arsenal. Danger has a weird way of presenting itself and it is never expected. The Impromptu pen is Gerber's way of always having something that can help get you out of trouble. Sure, it does function as a pen and it does that well. It's constructed out of stainless steel and has a rugged texture to provide endless amounts of grip. Beyond that, though it has other functions.
During interviews, officers agreed that the most important tool you can carry is the item that happens to be in your hand, which more often than not turns out to be a pen.
Gerber took that and built a number of functions into its Impromptu pen. First, it has an integrated glass-breaker tip featuring tempered steel that can help you get through glass quickly. It also includes a "Rite in the Rain" cartridge that will make sure you never run into issues writing. Lastly, its strong construction and unique design make for a sturdy and pointed object to defend yourself from that unexpected attacker. Its also made right here in the USA (Portland, OR) and combines Gerber's decades of experience crafting tools. You cannot go wrong adding the Gerber Impromptu to your collection. Check out the video below for a quick demo from Gerber.
Buy an Impromptu / $40+