NeoMag
An innovative minimalist spare magazine holster you should have added to your EDC long ago.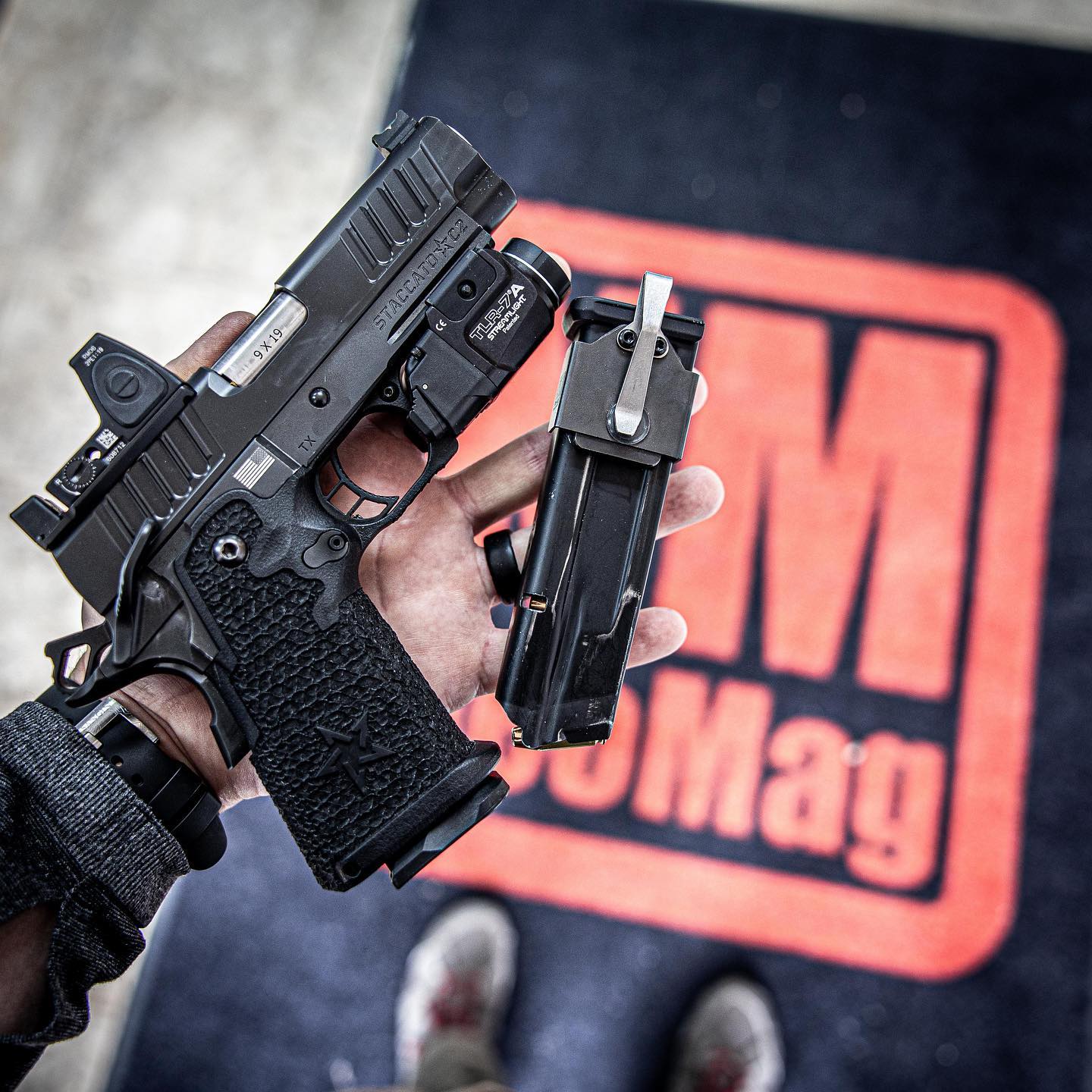 If your Dad was anything like ours, he always had a massive wallet with every receipt from the last 15 years crammed inside it stuffed into his pocket. That's what it feels like to carry a spare magazine freely in your pocket.
The NeoMag® is a minimalist back-up magazine holder that inconspicuously clips inside your pocket and keeps your magazine tucked snuggly up against your pocket and no longer bouncing around freely. Say goodbye to the days of your magazine rattling around with your keys, spare change or whatever you carry in there.
Built to accept a wide variety of magazines, the NeoMag uses Neodymium magnets to create a strong attachment to your spare magazine. The clip is manufactured from titanium to keep things light. The NeoMag is backed with a Lifetime manufacturer warranty and is made right here in the USA.