[Hands On] The Olight Baldr S
A budget-friendly and well-built weaponlight that packs 800 lumens and a green laser.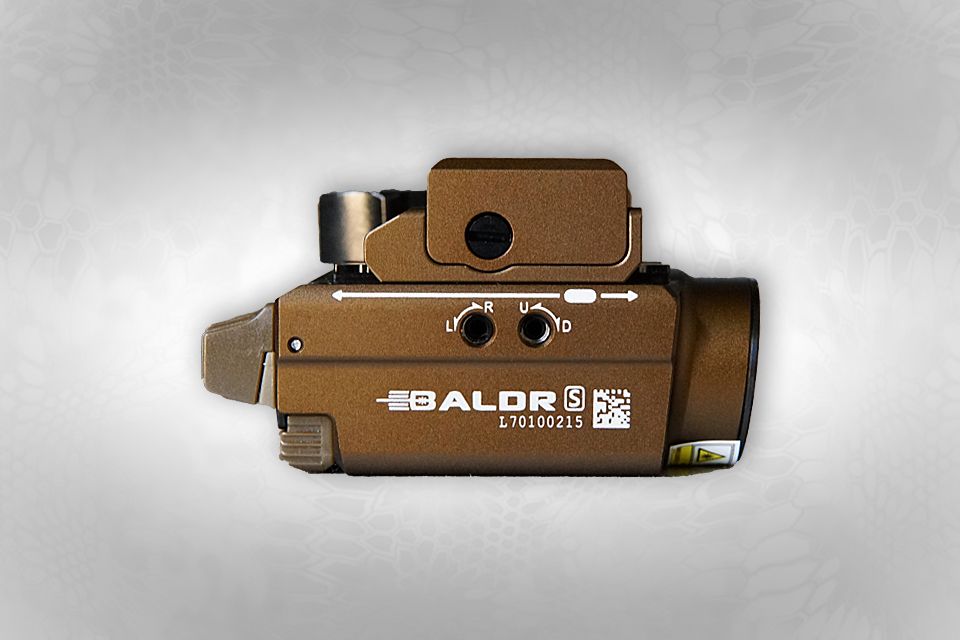 Face it, not everyone has the budget for a Surefire X400u or a Streamlight TLR-2 which would cost $300 -$400+. Olight has been a big contender in the budget light sector, but they haven't always had the best reputation. Things just may have changed with the new Baldr S.
Olight's new Baldr S packs all kinds of features into an extremely budget friendly price tag. The Baldr S is an 800 lumen light and laser weaponlight that can be ran in 1 of 3 different modes (light, laser, or light/laser combination). A small slider switch underneath of the light allows you to switch between each mode. The 800 lumen is phenomenally bright. That 800 lumen specification translates into roughly a 130 meter light distance. The light can be ran at two different brightness settings, 100 lumens or 800 lumens. This can be switched with a quick double click on the light activation button.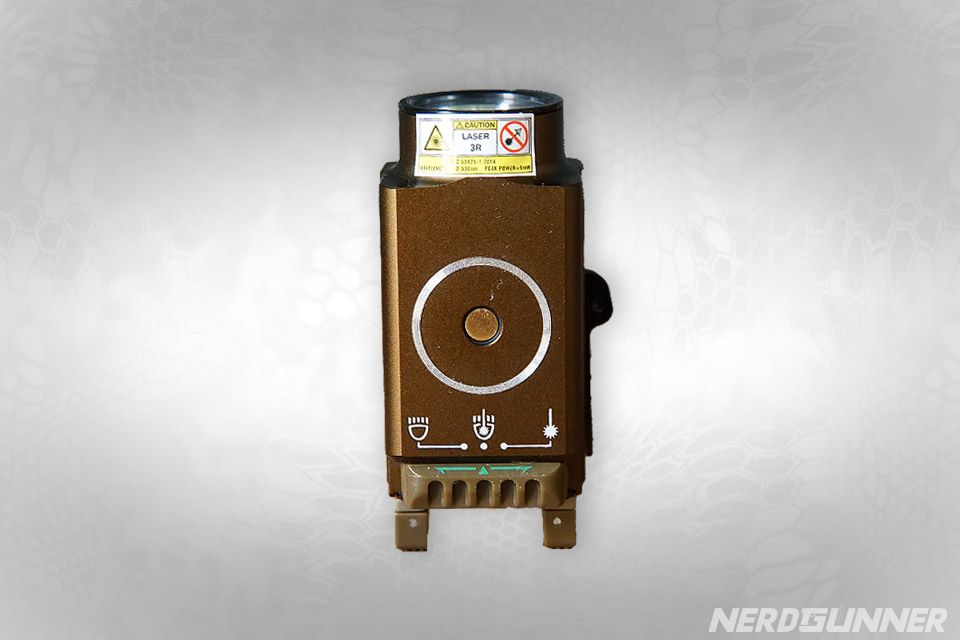 We need to note here, you get 1 minute of runtime with the full 800 lumens with the laser on or off. After that first minute the light reduces to 300 lumens where you then have ~40 minutes of runtime at that setting. At the 100 lumen setting you get up to 140 minutes of runtime. Olight made it dead simple to charge this light though. A magnetic USB charger is included which allows you to quick attach and charger your light.
The light has a very simple quick disconnect system that allows you to quick attach the weaponlight, but also allows for a extremely wide range of adjustability to let you attach this to pretty much any handgun. The light mount also comes with a picatinny or Glock rail adapters for versatility.
Overall, we feel this is an excellent weaponlight for the price. Olight has this on sale at the time of this article for $83. MSRP is listed at $129.95 which is still an outstanding price in our opinion.