Humboldt Billet Receiver Set
The Humboldt is a brilliantly designed receiver set that goes through rigorous quality control.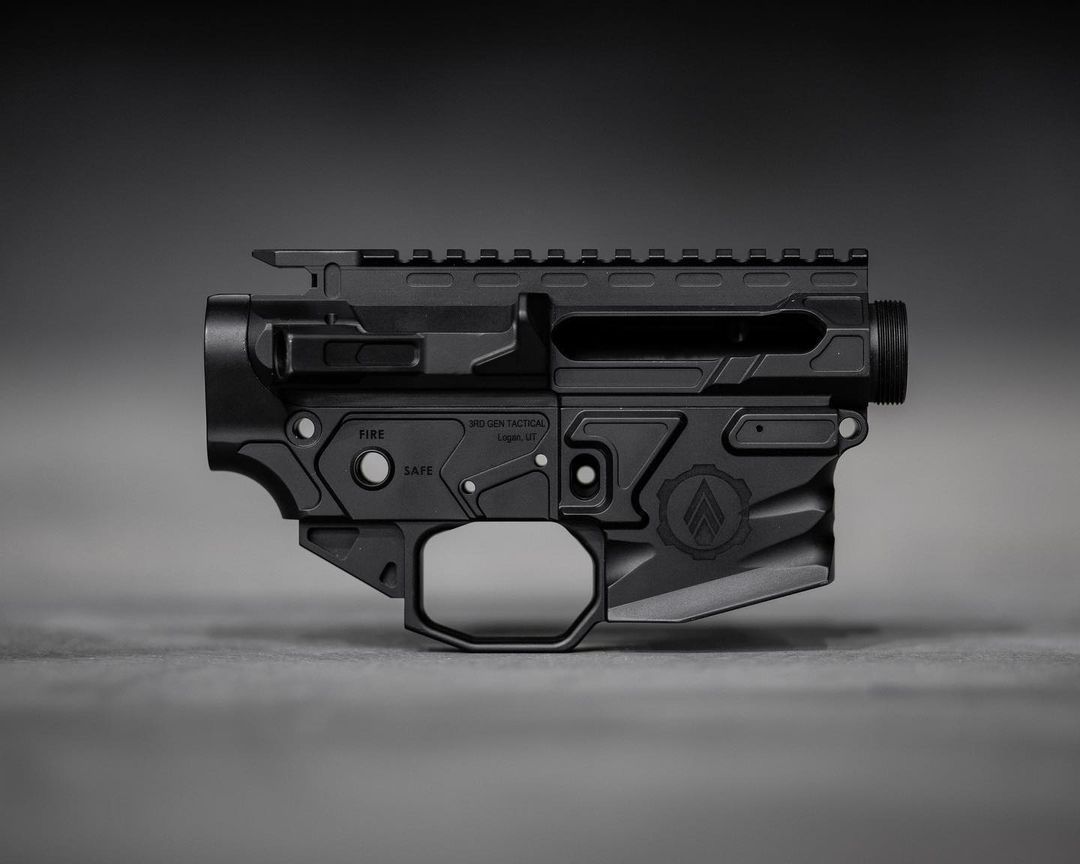 We aren't going to lie, the team here at NG has a soft spot for the better-than-average items in life. Don't get us wrong, we love old school reliability and the K.I.S.S (Keep It Simple Stupid) motto, but there are things where we like to go above the standard issue.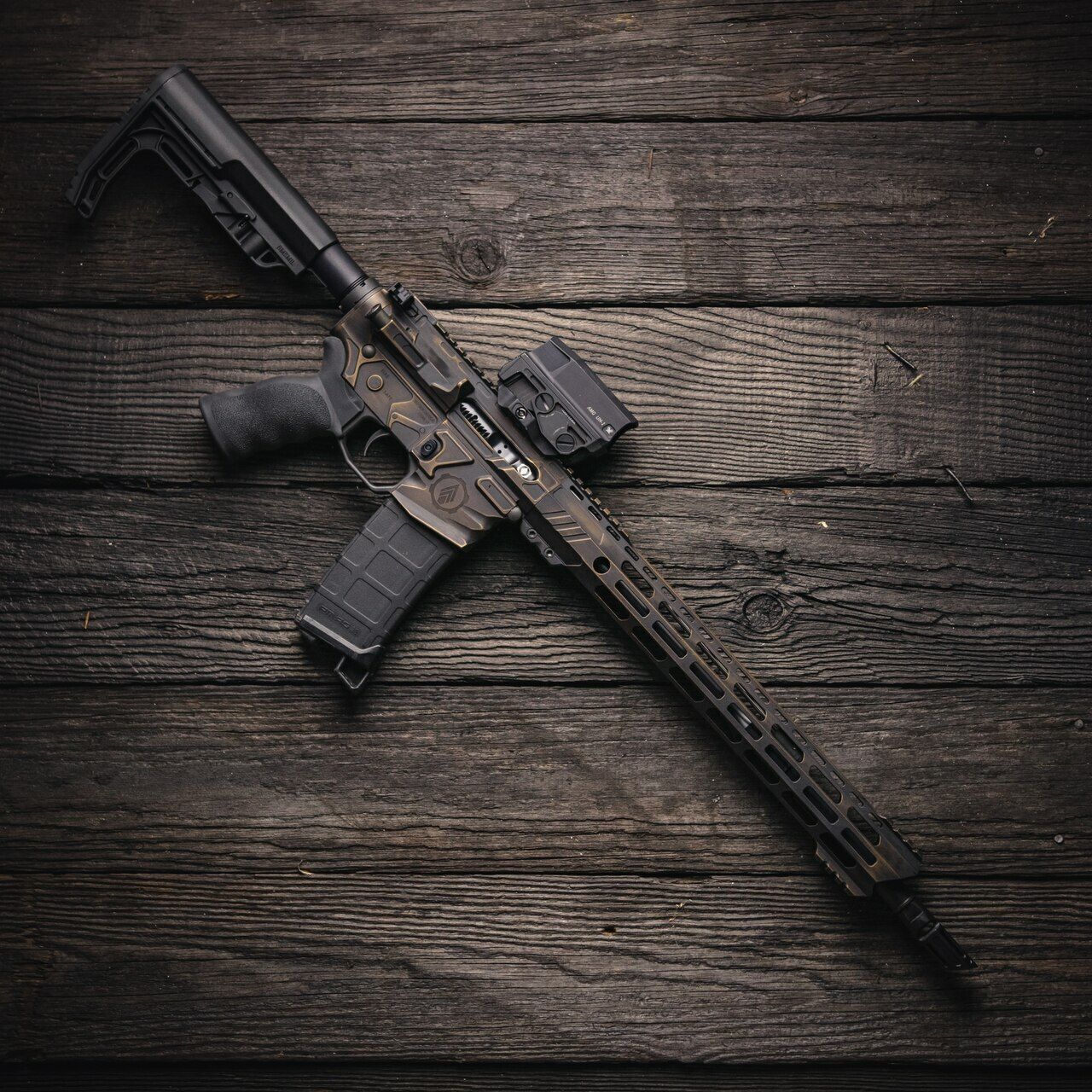 The Humboldt Billet Receiver from 3rd Gen Tactical is one of those items. The Humboldt is machined out of solid 7075 T-6 Billet and finishes looking like a work of art. Not only does the Humboldt look like a work of art, but it is designed for a flawless fitting upper and lower. 3rd Gen Tactical takes extremely pride in their rigorous five steps finishing and inspection process. The Humboldt isn't all about looks or quality though. An oversized trigger guard and ultra-flared magwell provides improved usability under those stressful situations.
Learn more at: 3rd Gen Tactical // $489+