Lancer L5AWM 30 Rounder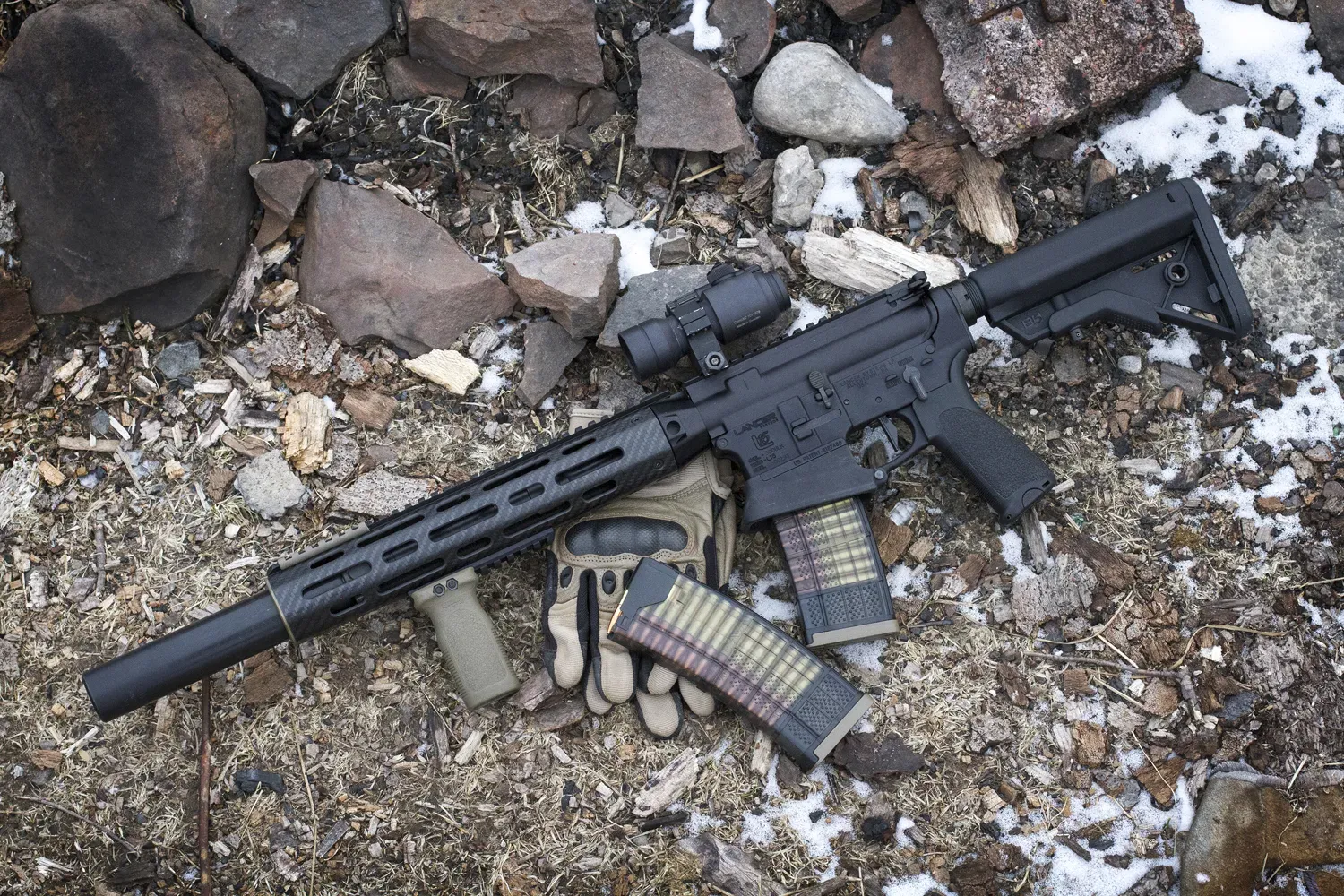 If you're on the lookout for a top-notch magazine that delivers reliability, durability, and versatility, let me introduce you to the Lancer L5AWM 30-Round Magazine. This bad boy is all about giving you a fantastic shooting experience with its innovative design and impressive performance.
The Lancer L5AWM magazine is built tough. It's made with a strong polymer body that can take a beating without weighing you down. Whether you're out on the range or in rugged shooting environments, this magazine can handle it all, no problem.
One of the coolest features is its feed lip design. It's all about making sure your rounds feed smoothly and reliably, so you don't have to worry about those annoying jams or misfeeds. Rapid-fire shooting or switching between different types of ammo? No sweat for this magazine!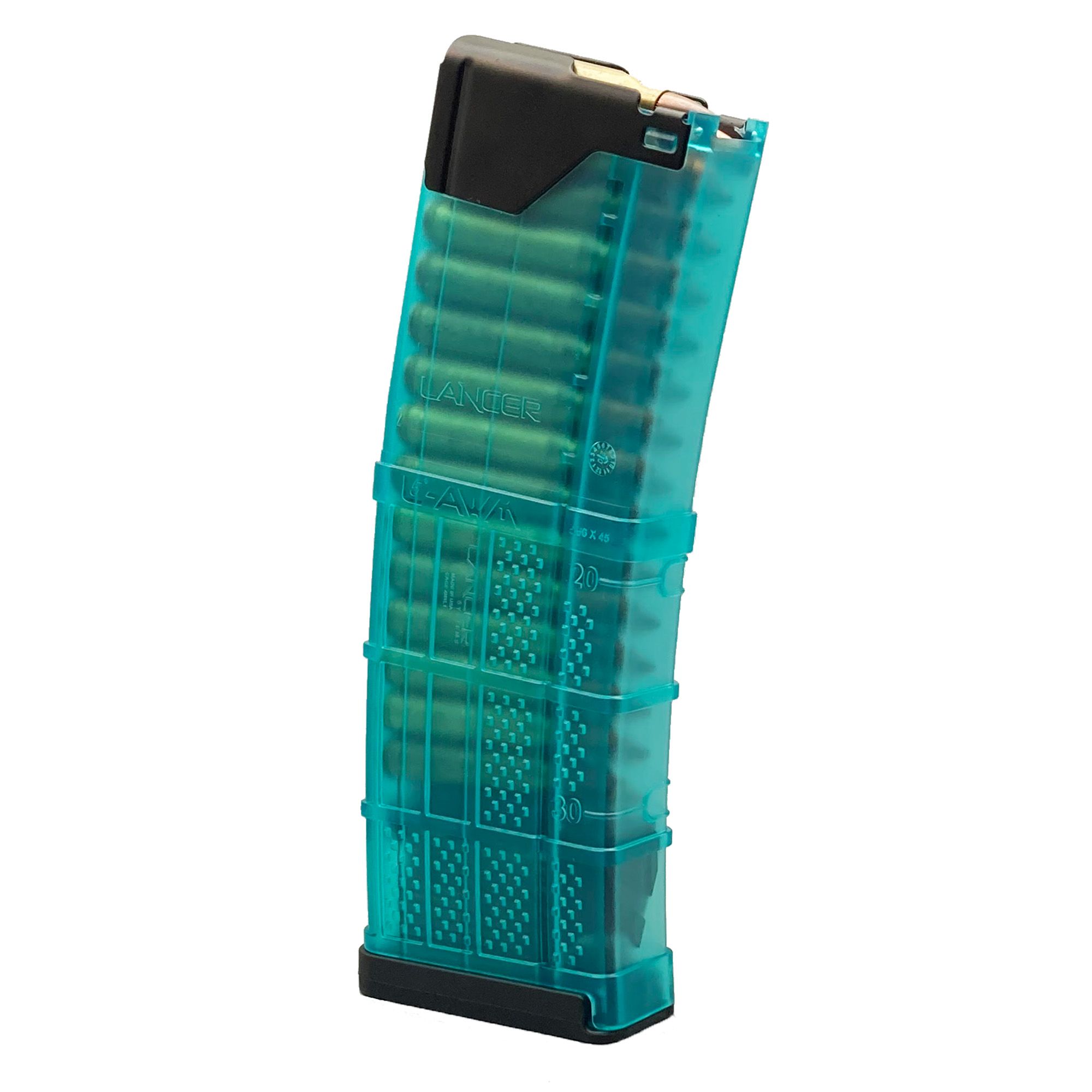 You'll also dig the fact that the magazine has a see-through body. Yep, it's made of translucent polymer, so you can easily see how many rounds you've got left. No more guessing games or surprises in the middle of your shooting session. Stay aware and in control with just a quick glance.
When it comes to maintenance, the Lancer L5AWM keeps things simple. It's designed as one piece, so taking it apart for cleaning is a breeze. Spend less time fiddling with your gear and more time doing what you love—shooting!
Now, let's talk versatility. This magazine is compatible with a bunch of popular firearm platforms like AR-15, M4, and others. No matter what rifle you prefer, this magazine is built to fit like a glove, giving you the performance you need, regardless of your weapon of choice.
Smooth and reliable round stacking? Check! The Lancer L5AWM has an anti-tilt follower and a smart design that keeps your rounds stacked up just right. Say goodbye to feeding issues and hello to consistent performance during your shooting sessions.
Last but not least, loading this magazine is a breeze. It's got textured surfaces and an ergonomic baseplate that make it super easy to handle, even in the heat of the moment. Smooth and hassle-free reloading? Absolutely!
To sum it up, the Lancer L5AWM 30-Round Magazine is the real deal. It's durable, reliable, and versatile, giving you the confidence to enjoy your shooting experiences to the fullest. With its tough construction, smart design, see-through body, easy maintenance, broad compatibility, smooth round stacking, and user-friendly features, this magazine is a winner. Whether you're hitting the range for some fun or getting competitive, the Lancer L5AWM magazine will have your back, feeding rounds like a champ and making your shooting sessions a blast.