Variant One - Archangel
The Archangel is a purpose-built fixed blade knife that is perfect for everyday carry.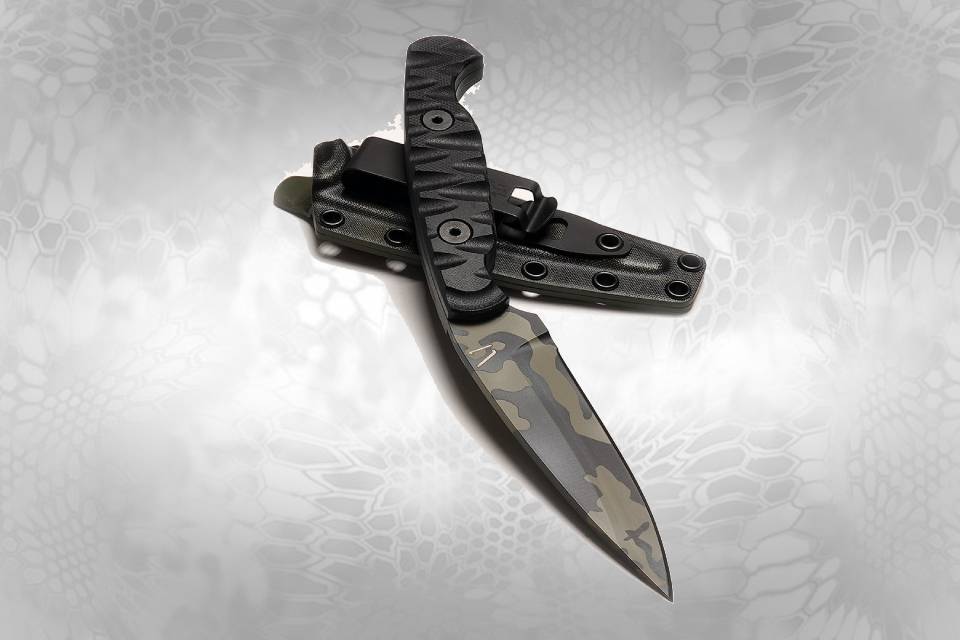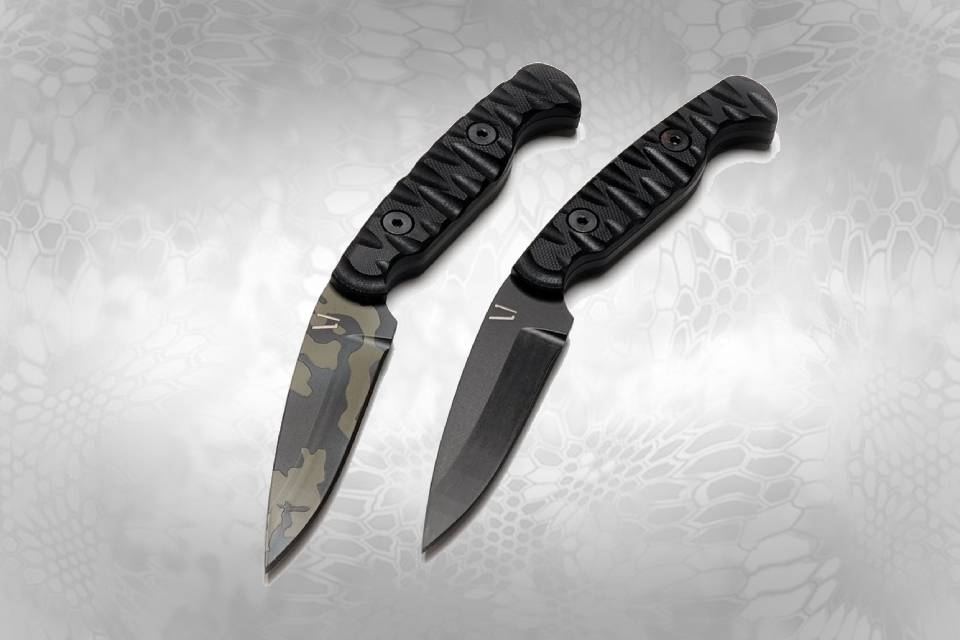 Purpose-built and built with pride. The Archangel SB (Single Bevel) knife was built specifically with everyday carry in mind. The subtle curvature that was designed into the blade helps with the concealment and usability of this blade.
The 3.75" blade is built with CPM S35VN Stainless Steel that has a 58-60 Cryo treatment and has been finished with beautiful G10 textured scales. Included with the blade is an ambidextrous sheath that was developed in partnership with Dauntless Manufacturing. A specially designed clip by Discreet Carry Concepts compliments the design but also allows for deep concealment.
The Archangel is not only a purpose built tool, but an entire system that was crafted to provide a minimalistic yet extremely functional platform that you could carry 24/7.
Learn more: Variant One Knives  // $300+